We make videos…
& things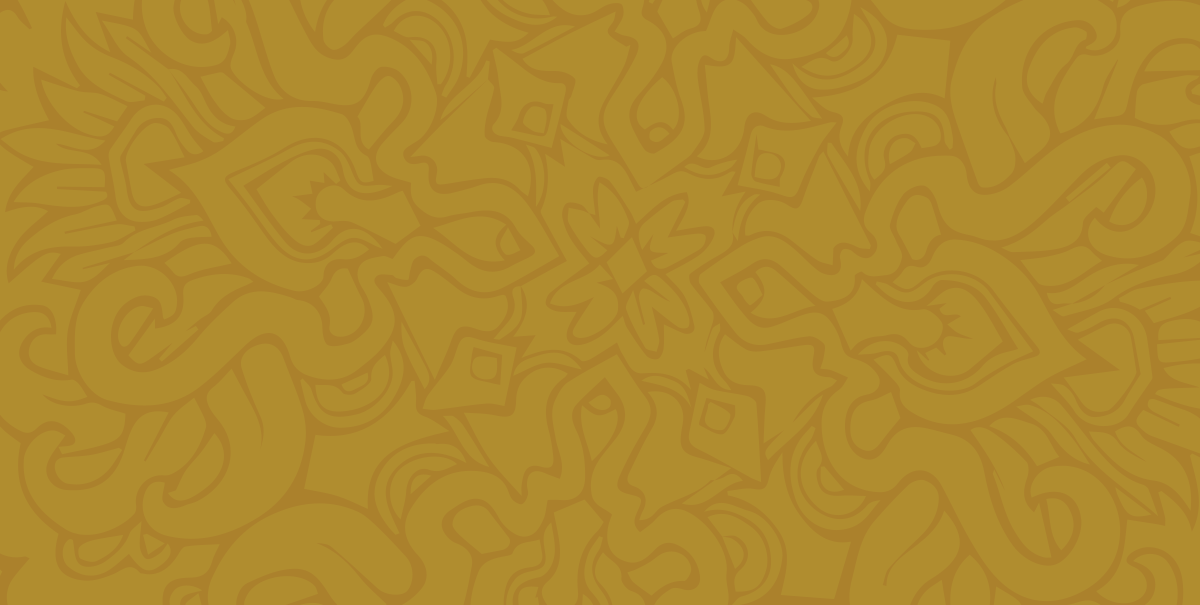 Arts&Crafts is a tightly knit group of production junkies
that found each other through Star Citizen,
& stuck together out of a love for Digital Production.
Have a project you need help with?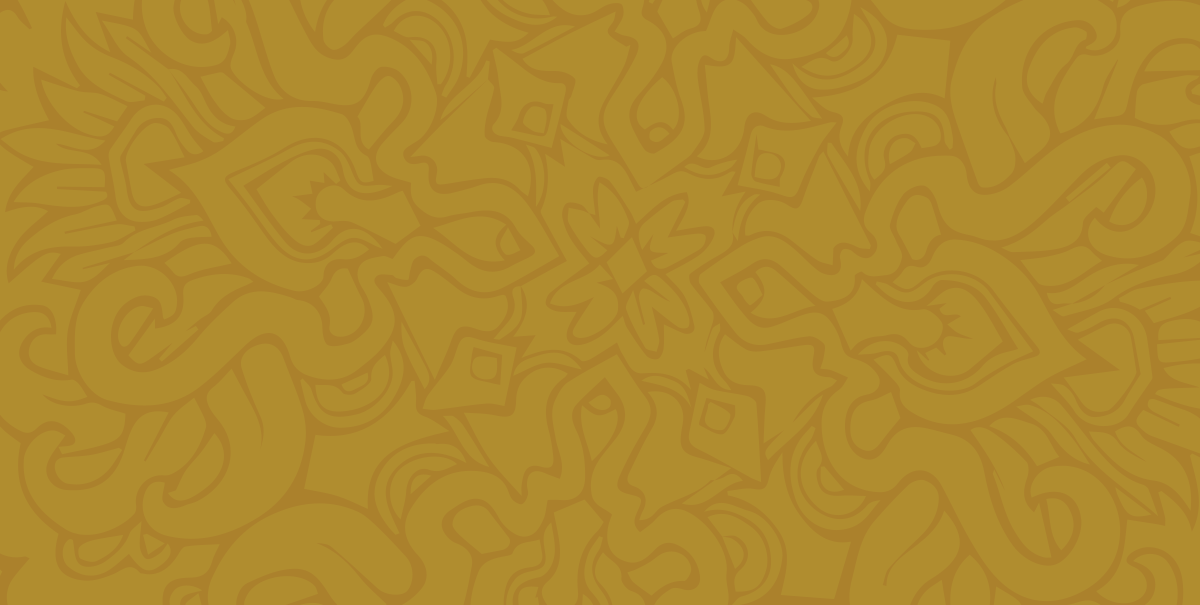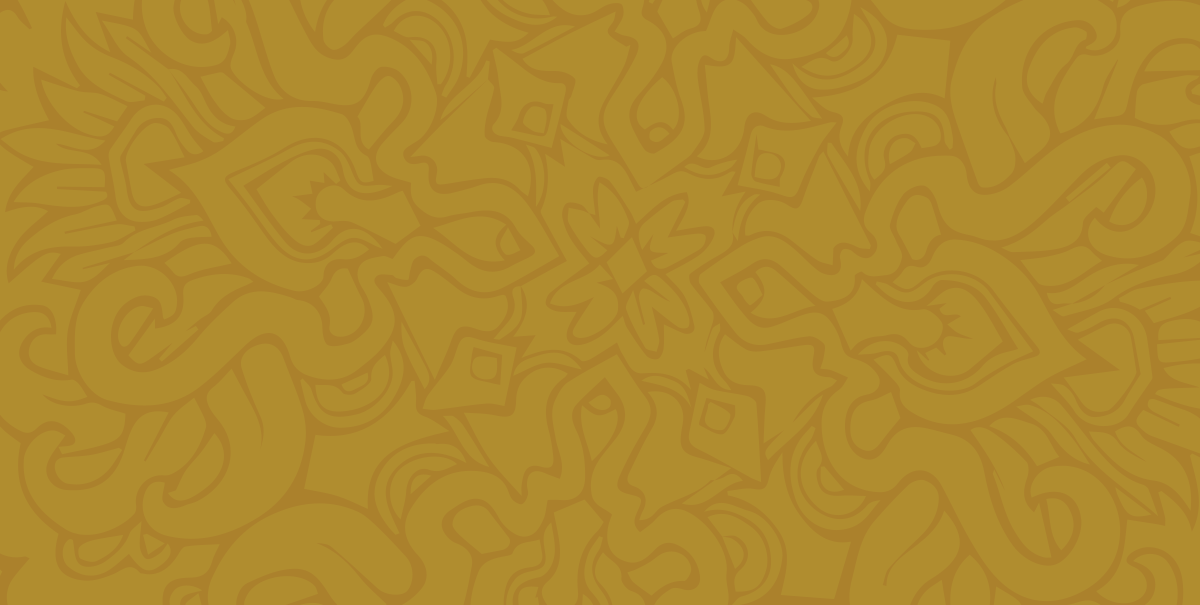 Need a Logo Designed?
A few lines of Voice Over?
Some Intro Music?
Or a WHOLE production based on an idea you pitch us
Arts&Crafts can help!